January 5th, 2018
Please find a report of the recent trip to the Gambia (attached here).
The video and audio links in blue can be accessed, via control and clicking the mouse.
December 20th, 2017
Video messages from our Gambian colleagues…
Mansour Faye –
Mansour Faye, the busiest man in the Gambia, takes time to share a message.

Posted by The Gambia Partnership on Wednesday, December 20, 2017
Samuel Mendy –
Daniel A Mendy –
Our committee member, Daniel A Mendy with a Christmas message for us all.

Posted by The Gambia Partnership on Wednesday, December 20, 2017
December 19th, 2017
Life in Kabekel Village, Gambia. A video by Luiza Herdy…
December 5th, 2017
A few videos of the children in Kabekel village from our recent trip to Gambia…
September 28th, 2017
Last night, we enjoyed a great meal at the Retirement Centre, along with our amazing volunteers from the Gambia Shop in Stornoway. It was an opportunity for everyone to meet together, catch up about all things Gambia and have a laugh!
Certificates were provided, through the Volunteer Centre, for their work, the effects of which are felt thousands of miles away in the Gambia.
Here are a few photos…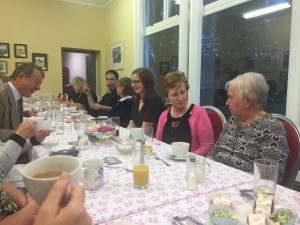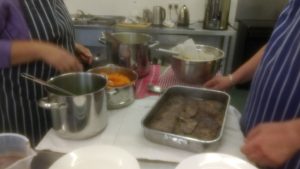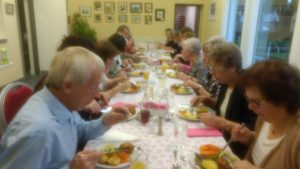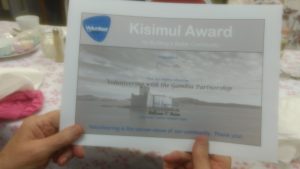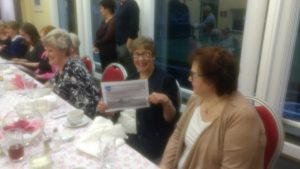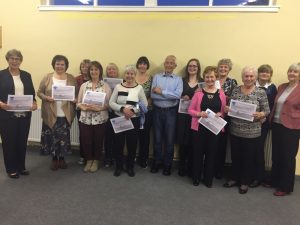 September 20th, 2017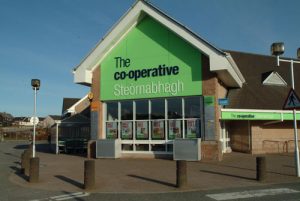 We  owe a big thanks to the Co-op (Stornoway) and it's customers. We have been chosen, along with the Western Isles Kidney Patients, to be their till bucket charity of the month. All proceeds from the buckets this month will be split between the two charities. Very encouraging for us and the other charity, we look forward to hearing from the Coop on what amounts were raised. Please give generously as all funds are put to maximum use and have a tangible benefit.
September 20th, 2017
A Huge thanks to everyone who contributed to the Gambia donation box at door of the High Free Church which recently raised £144.00 for the work in The Gambia. Many thanks to all.
September 19th, 2017
A big thanks to all who helped at the Coffee Morning at the Retirement Centre on Saturday, where £600 was raised towards the work in the Gambia. Here are a few photos…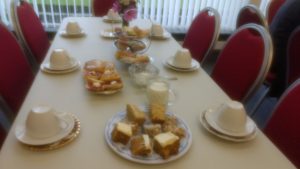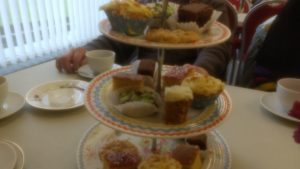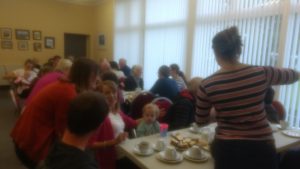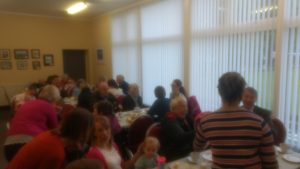 September 4th, 2017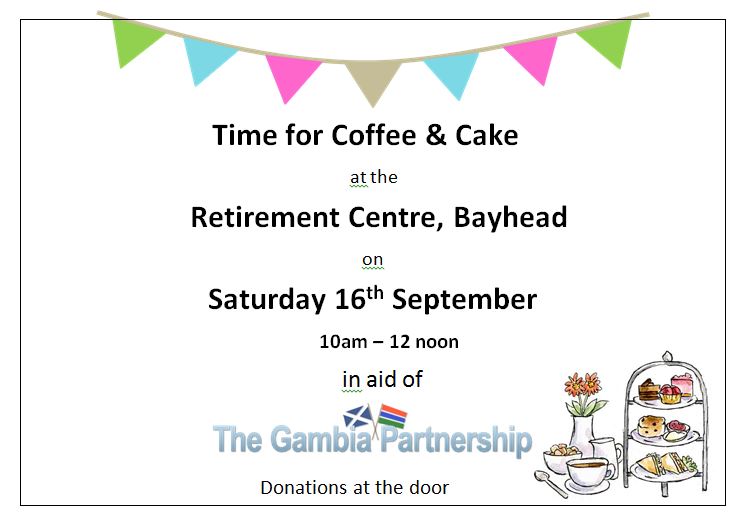 August 22nd, 2017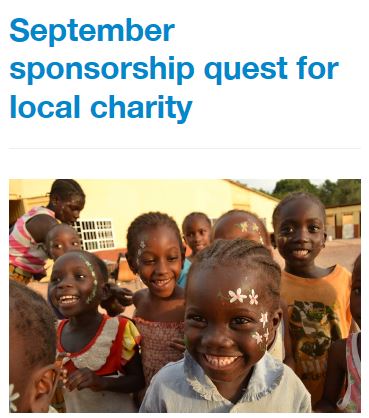 Our Sponsorship drive has been covered online by We Love Stornoway Here.