September 28th, 2017
Last night, we enjoyed a great meal at the Retirement Centre, along with our amazing volunteers from the Gambia Shop in Stornoway. It was an opportunity for everyone to meet together, catch up about all things Gambia and have a laugh!
Certificates were provided, through the Volunteer Centre, for their work, the effects of which are felt thousands of miles away in the Gambia.
Here are a few photos…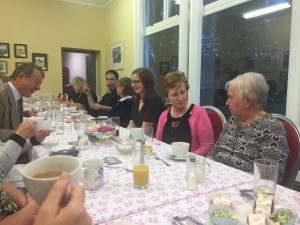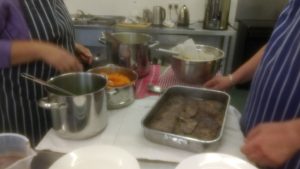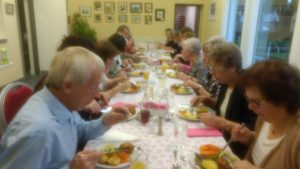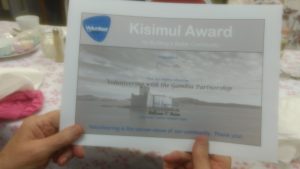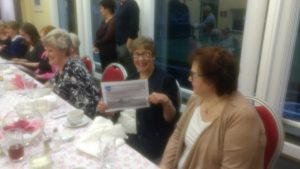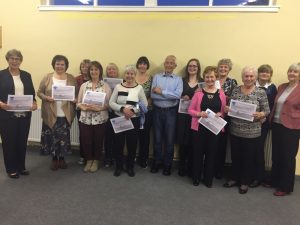 September 20th, 2017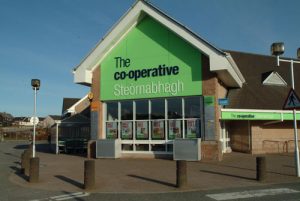 We  owe a big thanks to the Co-op (Stornoway) and it's customers. We have been chosen, along with the Western Isles Kidney Patients, to be their till bucket charity of the month. All proceeds from the buckets this month will be split between the two charities. Very encouraging for us and the other charity, we look forward to hearing from the Coop on what amounts were raised. Please give generously as all funds are put to maximum use and have a tangible benefit.
September 20th, 2017
A Huge thanks to everyone who contributed to the Gambia donation box at door of the High Free Church which recently raised £144.00 for the work in The Gambia. Many thanks to all.
September 19th, 2017
A big thanks to all who helped at the Coffee Morning at the Retirement Centre on Saturday, where £600 was raised towards the work in the Gambia. Here are a few photos…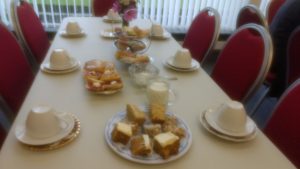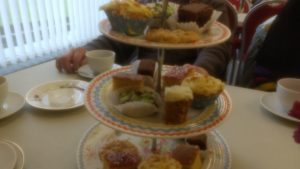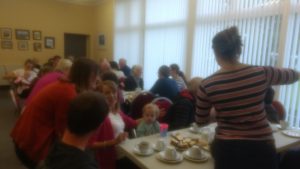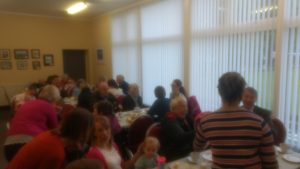 September 4th, 2017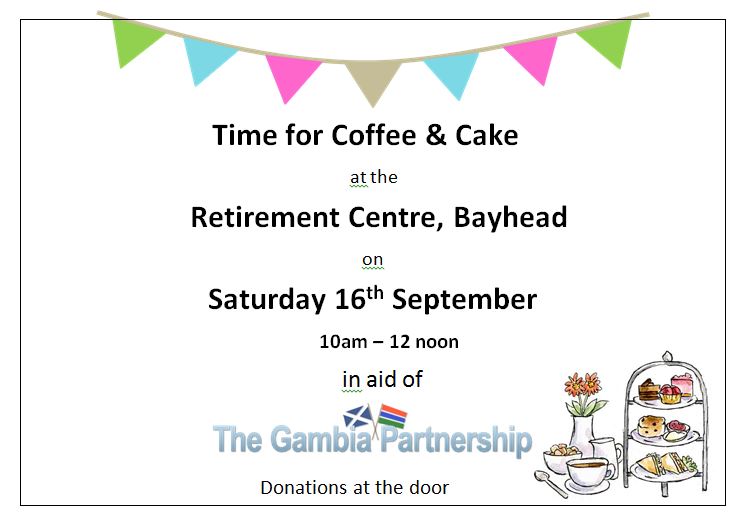 August 22nd, 2017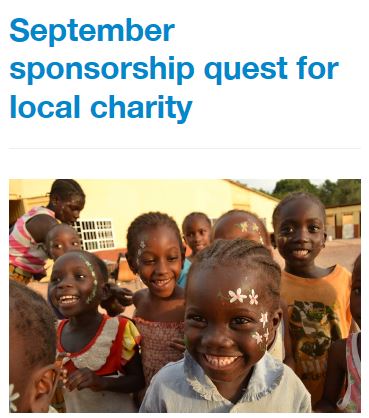 Our Sponsorship drive has been covered online by We Love Stornoway Here.
August 2nd, 2017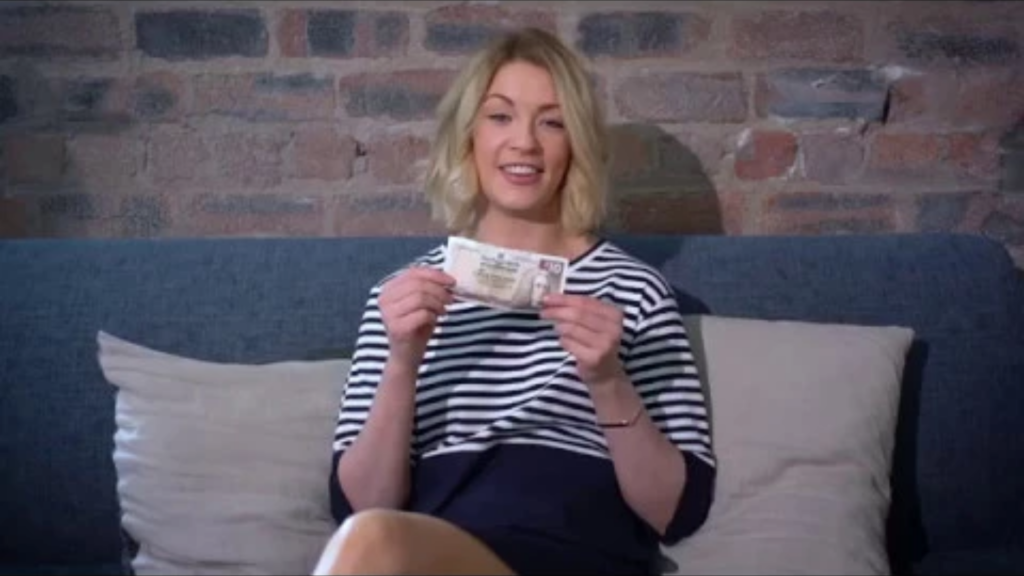 The following is a short video (Here) related to our drive to find sponsors for students to attend Sgoil Creideamh (Faith School) in Gambia.
Please get in touch, if you can spare £10 a month, in order to sponsor a child via sponsorship@thegambiapartnership.co.uk. We would appreciate it if you could forward this link round to your contacts.
A big thanks to Corran Media for producing the video.
May 15th, 2017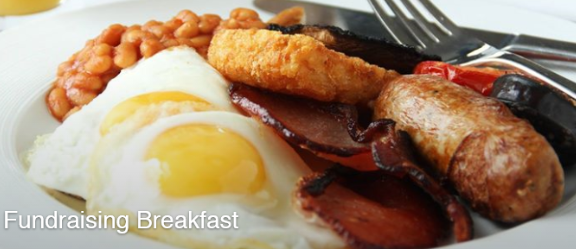 We have a fundraising breakfast on Saturday 20th May from 8.30-12.30 at the Retirement Centre, Bayhead. All funds raised will go towards Sgoil Creideamh (Faith School) in The Gambia which is nearing completion of it's first full academic year. All praise to God. Please join us, donations on the door.
April 12th, 2017
We meet every Tuesday morning, 8am til 8:30 for a time of prayer for the work. It's in the back of the Broadbay Medical Practice with entry from the BT carpark. All welcome, it would be great to see people join us. All welcome
March 24th, 2017
There will be a traditional afternoon Tea in the town hall, tomorrow to raise funds for the on-going work in the Gambia.
Come and join us for a nice cup of tea, some fresh home baking and sandwiches. Donations at the door. All very civilized!