Transform a Tenner Video
August 2, 2017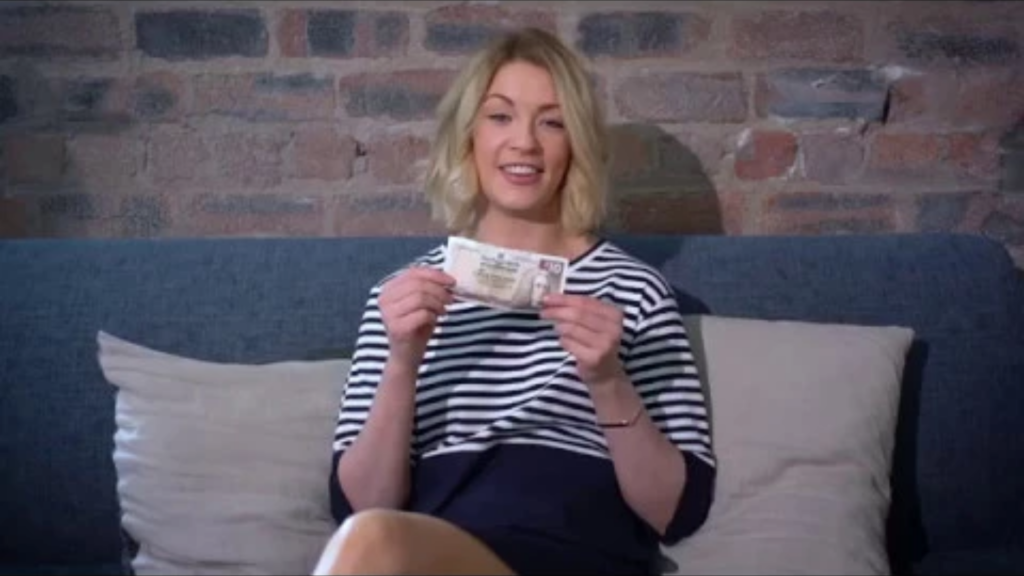 The following is a short video (Here) related to our drive to find sponsors for students to attend Sgoil Creideamh (Faith School) in Gambia.
Please get in touch, if you can spare £10 a month, in order to sponsor a child via sponsorship@thegambiapartnership.co.uk. We would appreciate it if you could forward this link round to your contacts.
A big thanks to Corran Media for producing the video.